Please fill out the survey and give us your opinion about RASG!
RASG appreciates your business. We are committed to excellence and want to make sure we meet or exceed your expectations. There is a total of six questions. If we fail to meet your satisfaction, please write to us why or how we can improve. Thank you for your help!
At the end of this survey, you may put in your name and email address to win a $30 Visa gift card. Winners are drawn on a quarterly basis and will be announced on our Facebook page along with an email from our sales manager.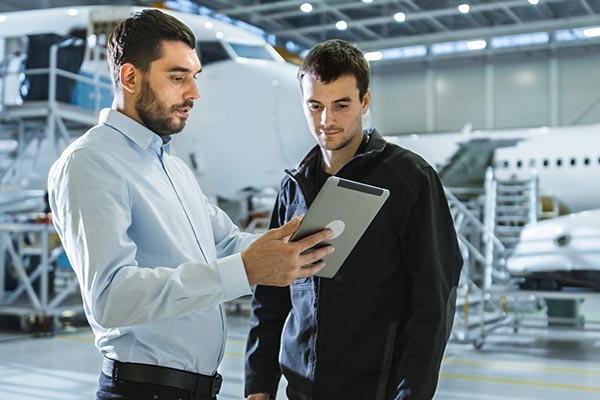 Thank You For Your Contribution!
RASG is always looking forward to provide the best in customer support.
Arrange a Call Back
Call RASG Now
Do you need help with an aircraft AOG? Contact us now and one of our sales specialists will call you shortly.